Natural attractions around Ogna and Brusand
Ogna is in Hå municipality, where the flat nature of Jæren ends and the hills begin. There is a stunning contrast between sea, beaches, plains and mountain. You can get amazing nature experiences by wandering in the area around the camping site.
Norways longest and prettiest sand beach
Our closest neighbor is a three-kilometer-long sand beach, in the south lies many cozy and beautiful beaches and surroundings.
The surrounding area is defined as a landscape conservation area. You`ll find small idyllic beaches between the hills and stones. The conditions are great for bathing and enjoying the beach, in addition to board-, kite- and windsurfing.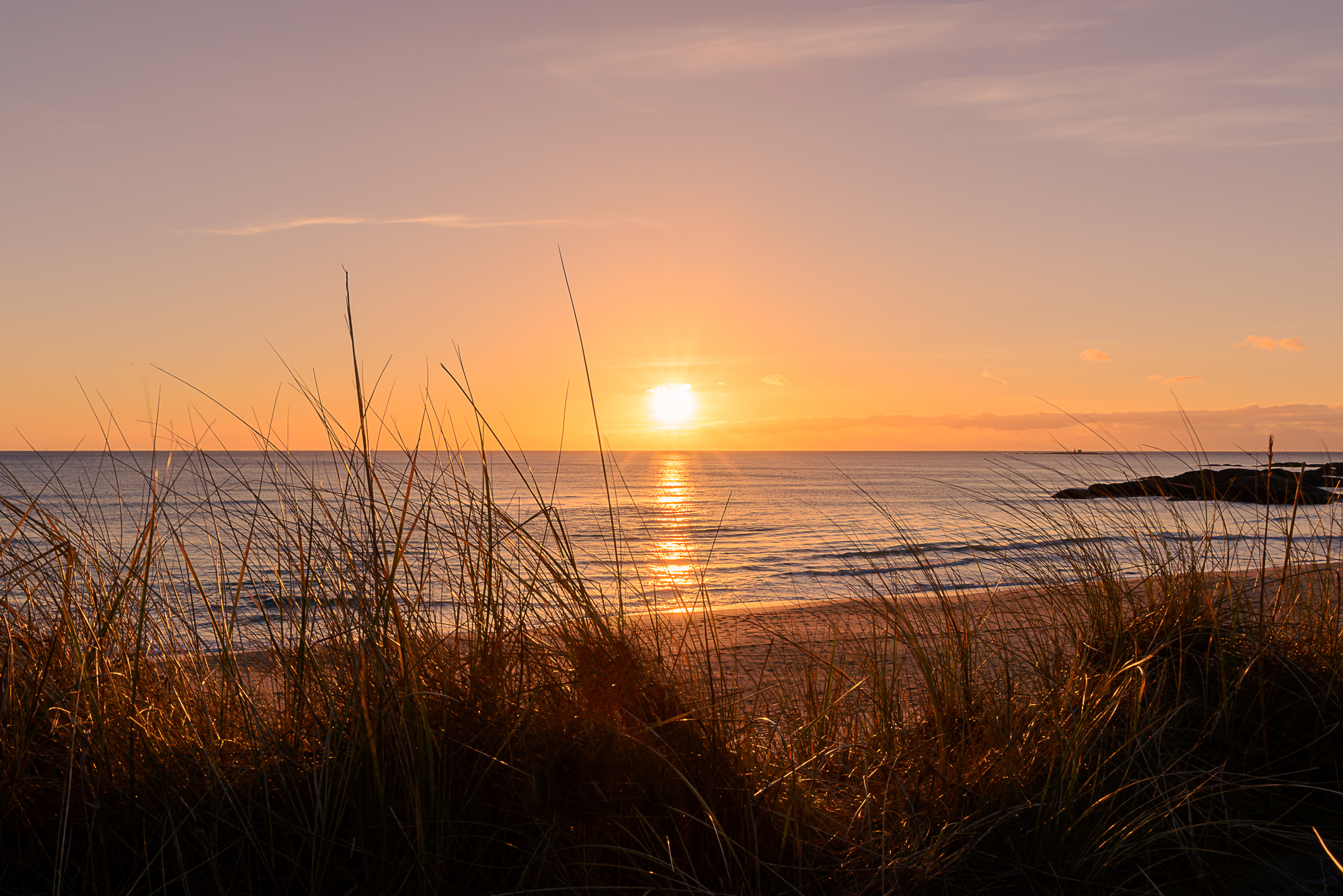 Experience the shifting weather and the extraordinary lighting that attract artists to Jæren.
Ogna is an excellent location for fishing, for either sea-, inland- or river fishing.
If you enjoy fishing, then there are great opportunities to catch a trout in one of the many waters in the vicinity. There are three salmon rivers right by,  Fuglestadåna, Håelva and Ognaelven. There are also great opportunities to catch crab.
Experience the fascinating Jæren during both summer and winter.